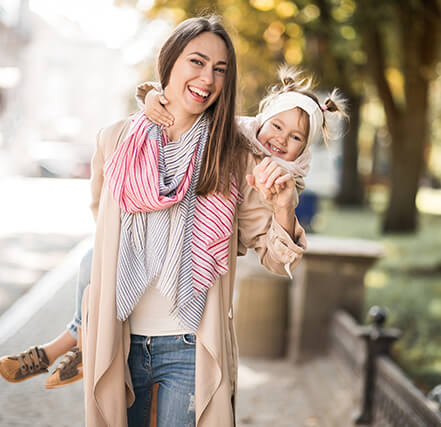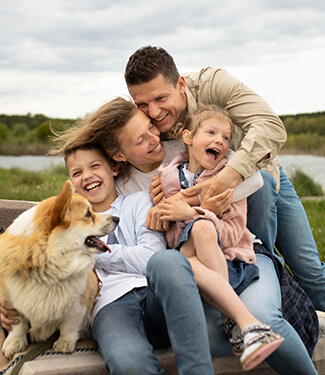 "When getting help with money, whether it is insurance, real estate or investments you should always look for a person with the heart of a teacher, not the heart of a salesman." - Dave Ramsey
About Us
We're here to help you with exploring
protection.
We Deliver Solutions With The Goal Of Trusting Relationships!

Cavalieri Insurance Agency is a family run agency who knows family is the most important thing. It is imperative that your loved ones are protected from the unknown. We are based in Rutland, VT and are here to help you save money on all of your insurance: auto, life, property, casualty, homeowners & Medicare related products.


why choose Us
Most people
choose us
We make sure you get what you need and leave out what you do not. This saves you money, and keeps your plans relative to your personal needs.
We help you get the best protection possible. By pouring over every detail of your plan, we are able to provide you with the most ideal protection possible.
Our private insurance firm works to find you the best policy, no matter what. Even if that means we don't make as much. We are focused on customers and base our cases on an individual basis including your personal needs, we make sure you are the priority.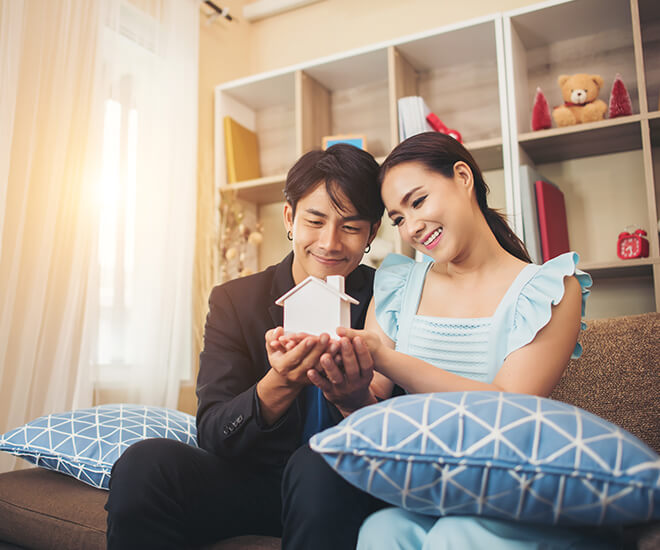 Trusted & professional advisors for your insurance

Testimonials
"Retirement is a mystery best unraveled by Shyanne. Clear, concise explanation of the options available based on individual situations. Very comfortable experience."
- Larry Gorman
"great to work with!"
- Laura Jenkins
"I have not have any problem with this insurance ,it been great"
- Cathy Gero
Our Services
We provide
the best

services