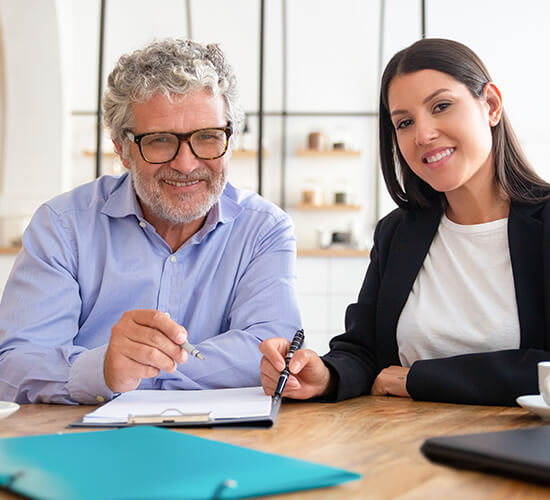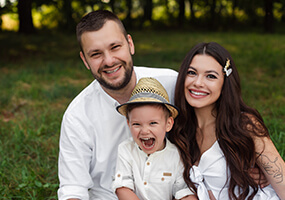 Welcome to the Cavalieri Insurance Agency!
"Pay Less For Your Insurance"
Get The Protection You Need
For All of Life's Important Assets
We offer property, casualty, health and life insurance. Our primary focus is on auto, homeowners, renters and Medicare Supplement insurance for individuals.

We invite you to join our group of satisfied customers. We are a locally owned family insurance agency with experience dating back to 1982. Our agency is owned by a Father and Son team with sales associates serving Vermont.​

​ Too many individuals are overpaying for their insurance. At the Cavalieri Insurance Agency, we strive to offer the best possible values so that you don't pay too much for the coverage that you need!
Why choose us
We are award winning company
Growing Your Business
50%
we make connections
Meet Our Team Members
Thomas Cavalieri
802-773-9999 - ext 11
Eric Cavalieri
802-773-9999 - ext 10
Shyanne Griffis
802-773-9999 - ext 2
Rebecca DeKalb
802-773-9999 - ext 4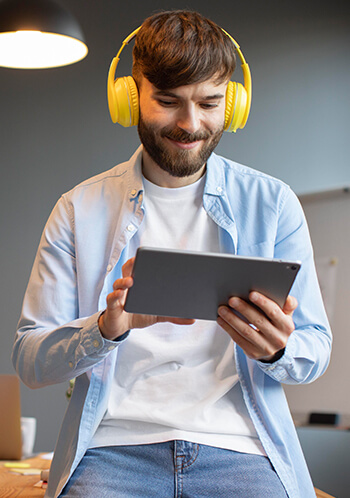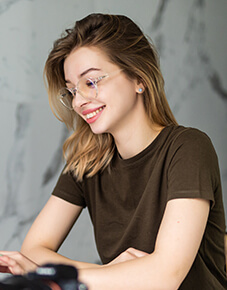 Testimonial
What our clients say
Your company is truly upstanding and is behind its product 100%. We've used insurance for the last five years. It fits our needs perfectly. Nice work on your insurance. It's incredible.

Jai Erskine
- Senior Marketer
I made back the purchase price in just 48 hours! No matter where you go, You won't regret it. Insurance is great. I'd be lost without insurance. Thanks guys, keep up the good work!

Georgia Holden
- Business Advisor
Insurance should be nominated for service of the year. I love insurance. Insurance is the most valuable business resource we have EVER purchased. I will refer everyone I know.

Luke Petrie
- Project Manager